Bradley Floor Covering
Why Choose Us

History/Mission/Vision
Bradley Floor Covering has been trusted for our honesty and depended on for our service since our establishment in 1984.
Top Notch Company Vehicles
Company service vehicles enable Bradley employees to provide the highest level of service and responsiveness in the industry.
Wounded Warrior Foundation
We are proud to be giving back to those that paid the price to keep us free. Please visit the Wounded Warrior Foundation or contact us directly if you would like to learn ways to contribute.
Purchase Ability in a World Market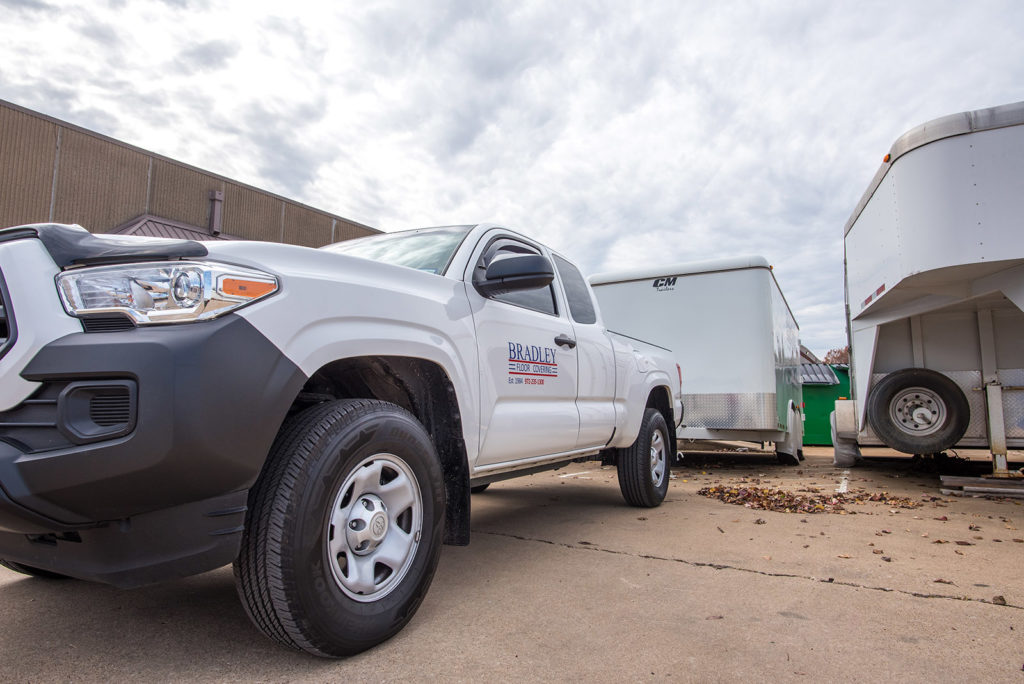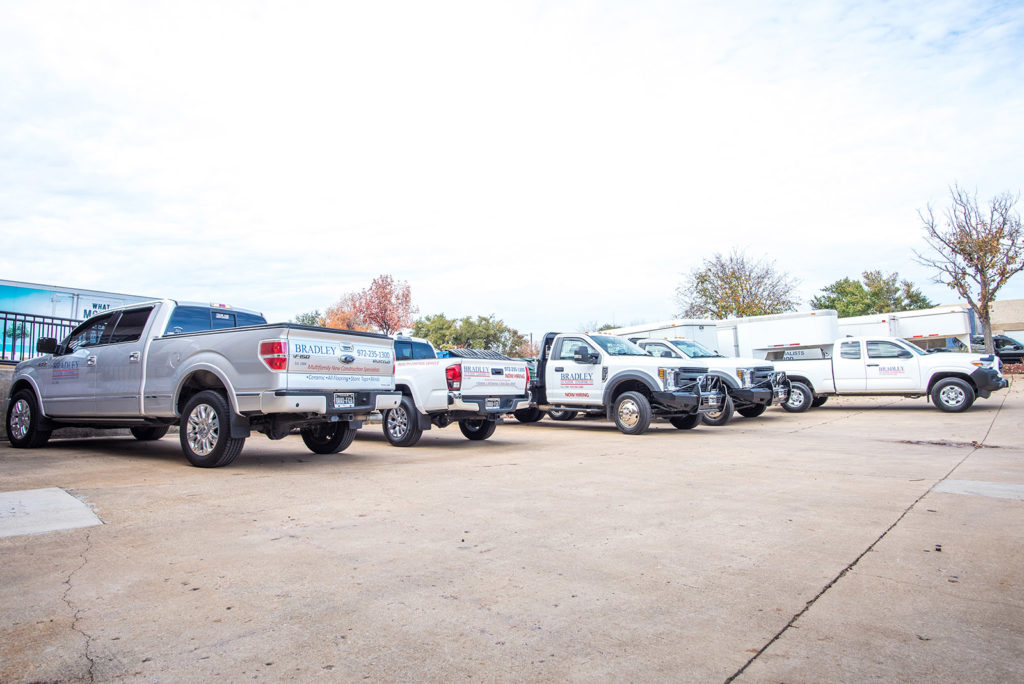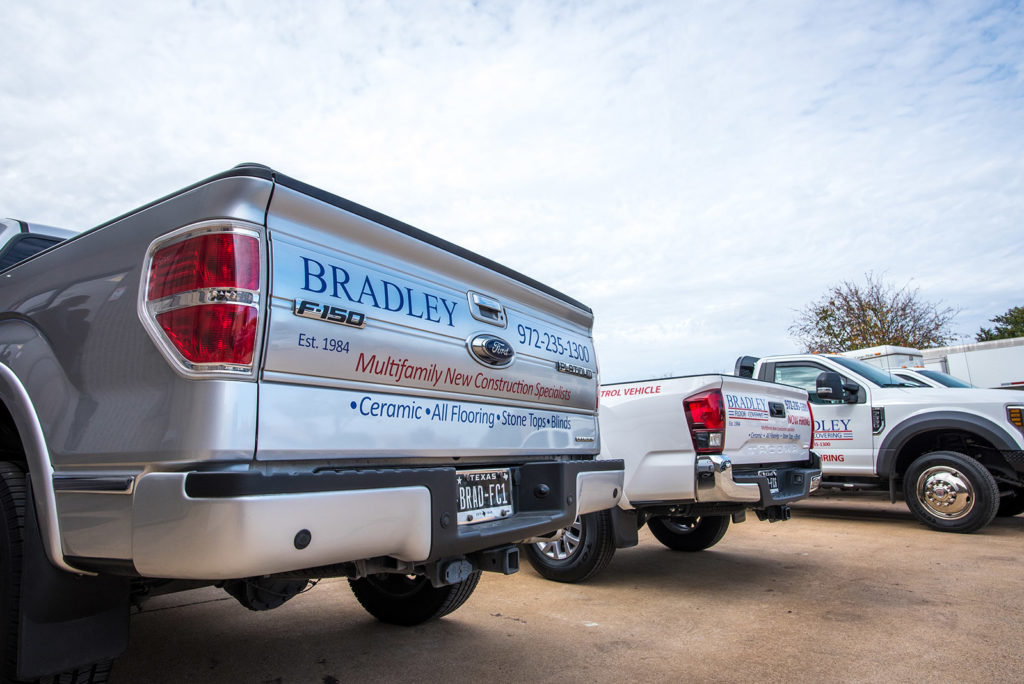 Richard Bradley
Texas A&M University Class of 83′ / President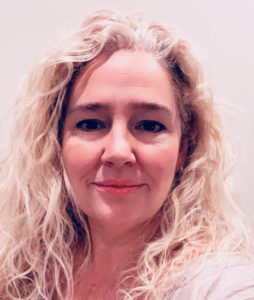 Holly Shankleton
Holly Shankleton comes from a legacy flooring family. She is the third generation in her family where she has been involved in areas including: sales, estimation, installation, inspections and manufacturing. Her areas of focus have encompassed the following market sectors: residential, commercial, retail, hospitality, educational,  corporate america, tenant improvement and health care.She started in sales in the 80's and has been actively involved in the flooring industry ever since.
Holly Shankleton / Director of Estimating